Daykio is a trusted real estate company in Kenya with a proven track record of selling land and properties for now 35 years. The real estate business is a challenging process and requires a lot of due diligence to ensure the safety of the clients.
As a way of improving our product listings, we are now introducing Daykio Property Management Agency dealing in land sales, Residential property sales and Letting & Managing of space in order to provide different investments options to our customers.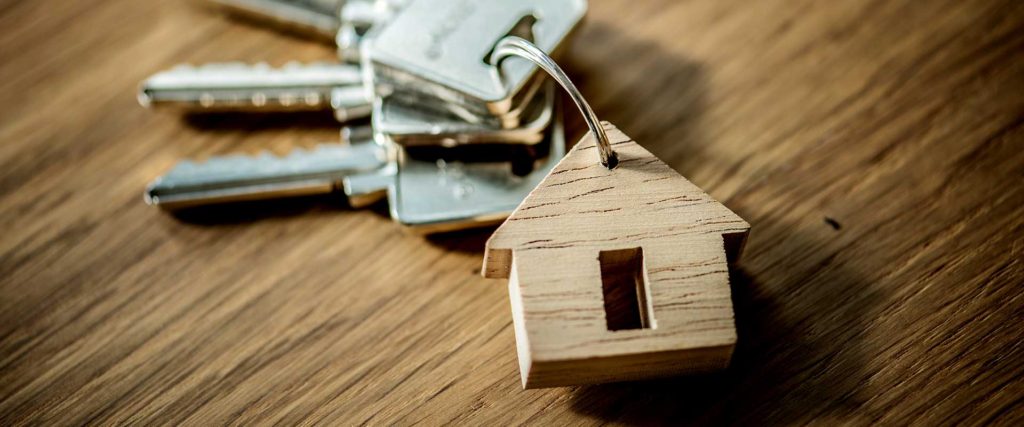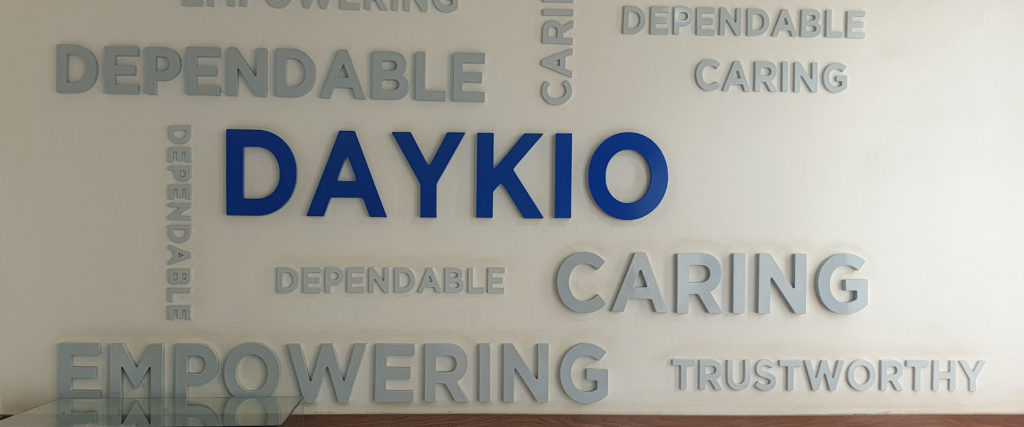 Why partner with Daykio?
Daykio Competent sales team.
Daykio Trusted Heritage of 35 years
Daykio Track record.
Daykio Existing customer base.
Daykio Referral programme

cancle filter
Types
Rentals
Sales
Sold Out
Categories
Apartments
Houses
Land
Offices
Retail
Villas
Areas
Kamakis
Kiambu
Kitengela
Nairobi
Ngong Road
Riruta
Ruiru
Price High to Low
Price Low to High
Newest first
Oldest first
Bedrooms High to Low
Bedrooms Low to high
Bathrooms High to Low
Bathrooms Low to high
Default
The property is located in Riruta between Precious Blood Riruta and 46 Main Bus Terminus w
[more]
The property is located in Riruta between Precious Blood Riruta and 46 Main Bus Terminus with easy access from Ngon
[more]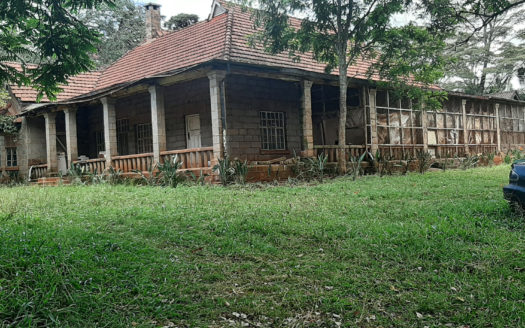 Prime 7.5-acres undeveloped property for sale located on the Paradise Lost Road, touching
[more]
Prime 7.5-acres undeveloped property for sale located on the Paradise Lost Road, touching the tarmac and 500m from
[more]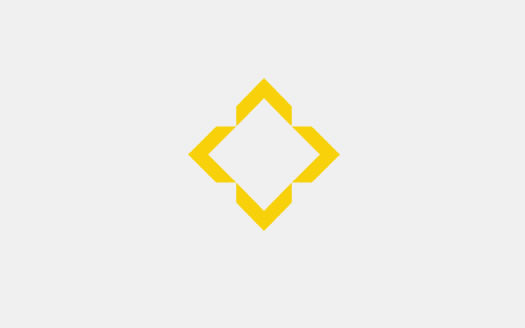 Ksh. 16,000,000
The modern Four-bedroom master ensuite plus a DSQ house in Kamakis along the eastern bypas
[more]
The modern Four-bedroom master ensuite plus a DSQ house in Kamakis along the eastern bypass. The property sits on a
[more]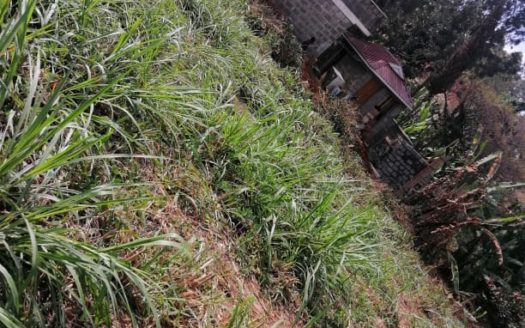 Ksh. 35,000,000
The property is located in Thindigua, 500 meters from Kiambu road and 20minutes drive from
[more]
The property is located in Thindigua, 500 meters from Kiambu road and 20minutes drive from Nairobi. The neighborhoo
[more]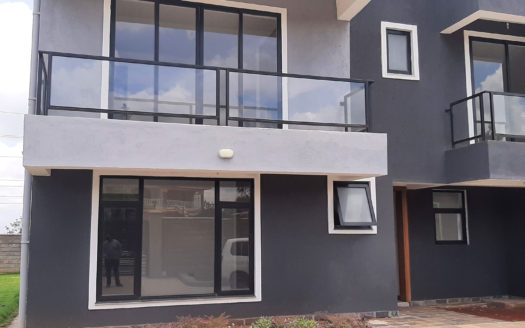 Ksh. 32,000,000
Located in a gated controlled development estate in Kitengela and 10mins drive from to Kit
[more]
Located in a gated controlled development estate in Kitengela and 10mins drive from to Kitengela town The house is
[more]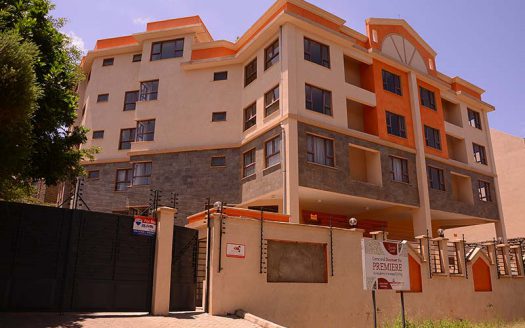 Serenity Apartments welcomes you to a world of modern and tranquil living. Conveniently ne
[more]
Serenity Apartments welcomes you to a world of modern and tranquil living. Conveniently nested in the heart of Kile
[more]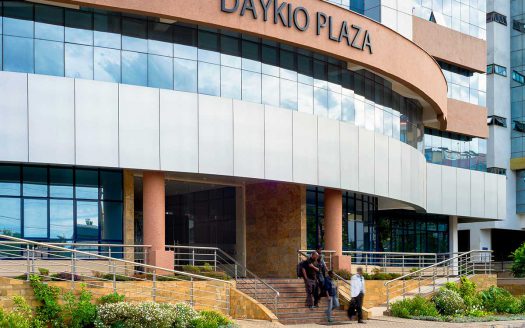 Ksh. 100,000
Daykio Plaza is a 7-storied building with 53 office suites and a sub-basement parking leve
[more]
Daykio Plaza is a 7-storied building with 53 office suites and a sub-basement parking level accommodating 55 out of
[more]