Overview
Updated On:
September 23, 2022
Property Description
The property is located in Riruta between Precious Blood Riruta and 46 Main Bus Terminus with easy access from Ngong Road, Waiyaki Way & Gitanga Road
Why Invest in Tsavo  Step Riruta
1  Buy your financial freedom.
2  Flexibility – We have a Sixty (60) months interest-free payment plan
3  Affordability –  The prices are customer friendly
4  Proximity to the City and the key infrastructure developments.
5  The promising fast return of investment.
6  Buy Convenience through Property management – We assist the buyers to rent their units.
7  The property is within a developed neighborhood.
Contact Details
Phone: +254 791 800851
Email: sales@daykio.com
Other Features
24hr security with security camera
Access control
Ample parking
Borehole
Elevators
Roofteria
Step up Terraces
Other Agents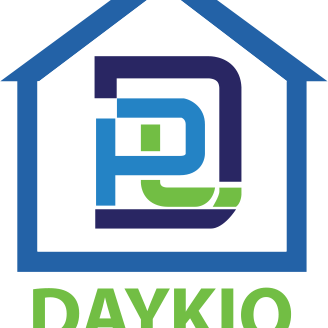 Daykio experience in selling Land and Property over the years (35yrs) has stood the test.
...